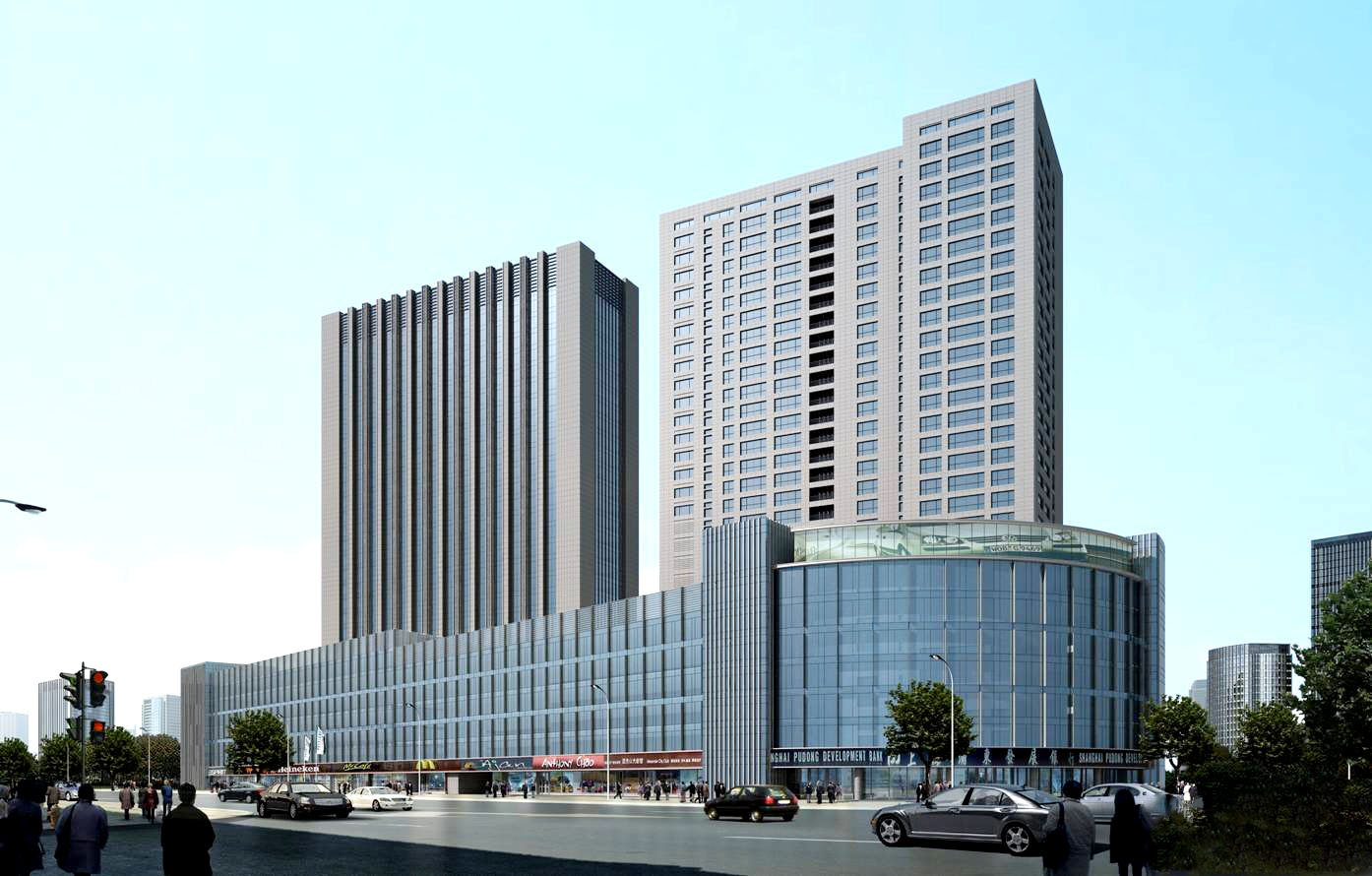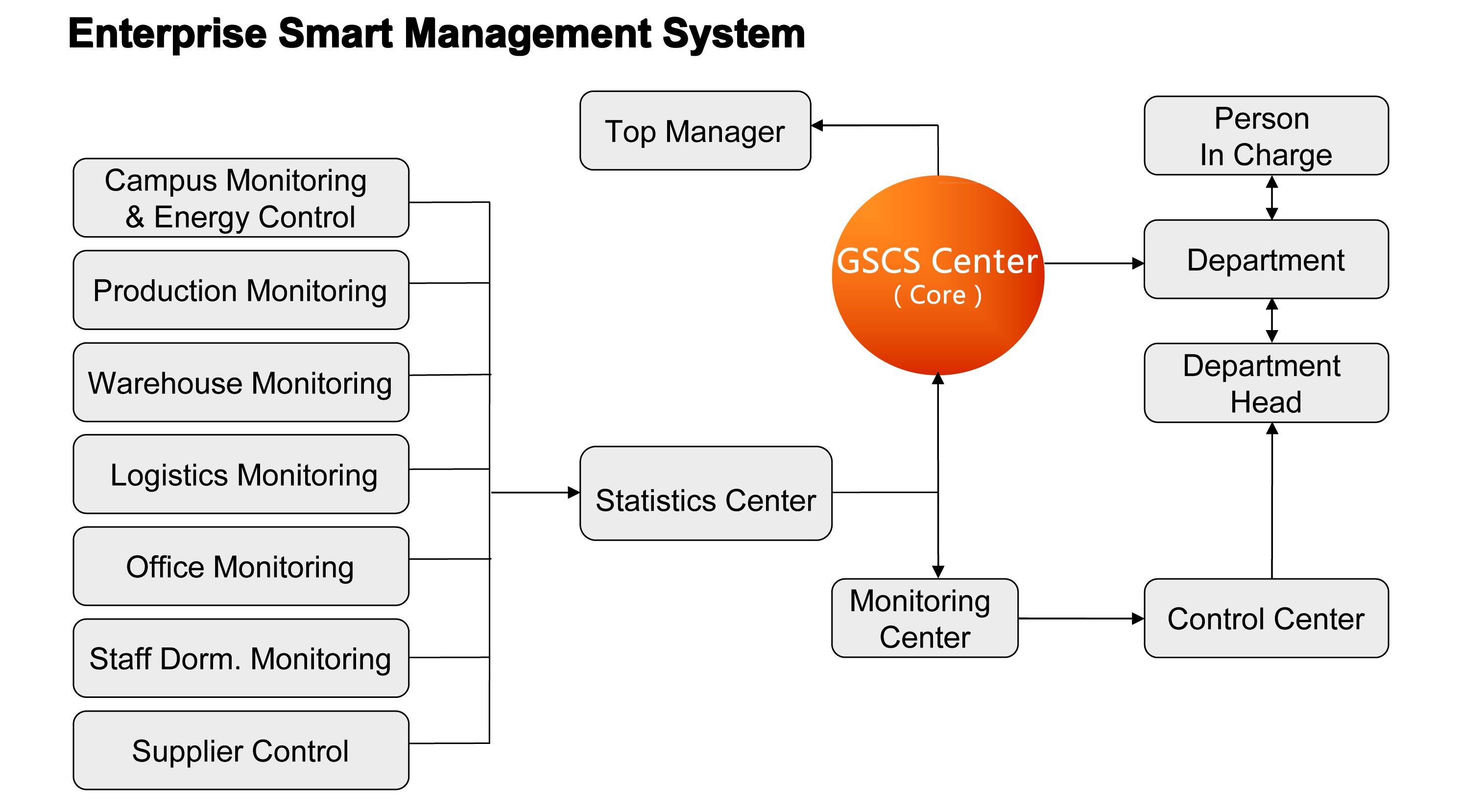 1. System Core —— GSCS(Global Synchronization Control System)
Innovative GSCS is a distributed system structure, encrypted by self-developed advanced AES (Advanced Encryption Standard), using RTSP (Real Time Streaming Protocol), through internet, data was well classified and distributed to related departments and relevant personnel's local or remote computer or mobile device.
Where-ever you are, you can see the real time video of your enterprise by a smart device, pad or smart phone.
You are always in control of your enterprise, anytime, anyplace.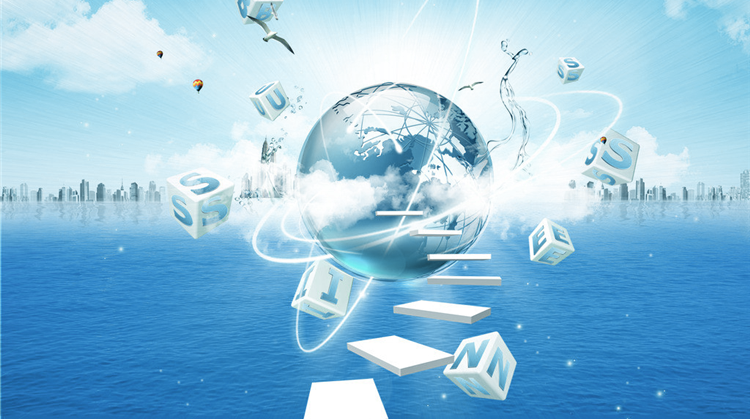 2.System Functions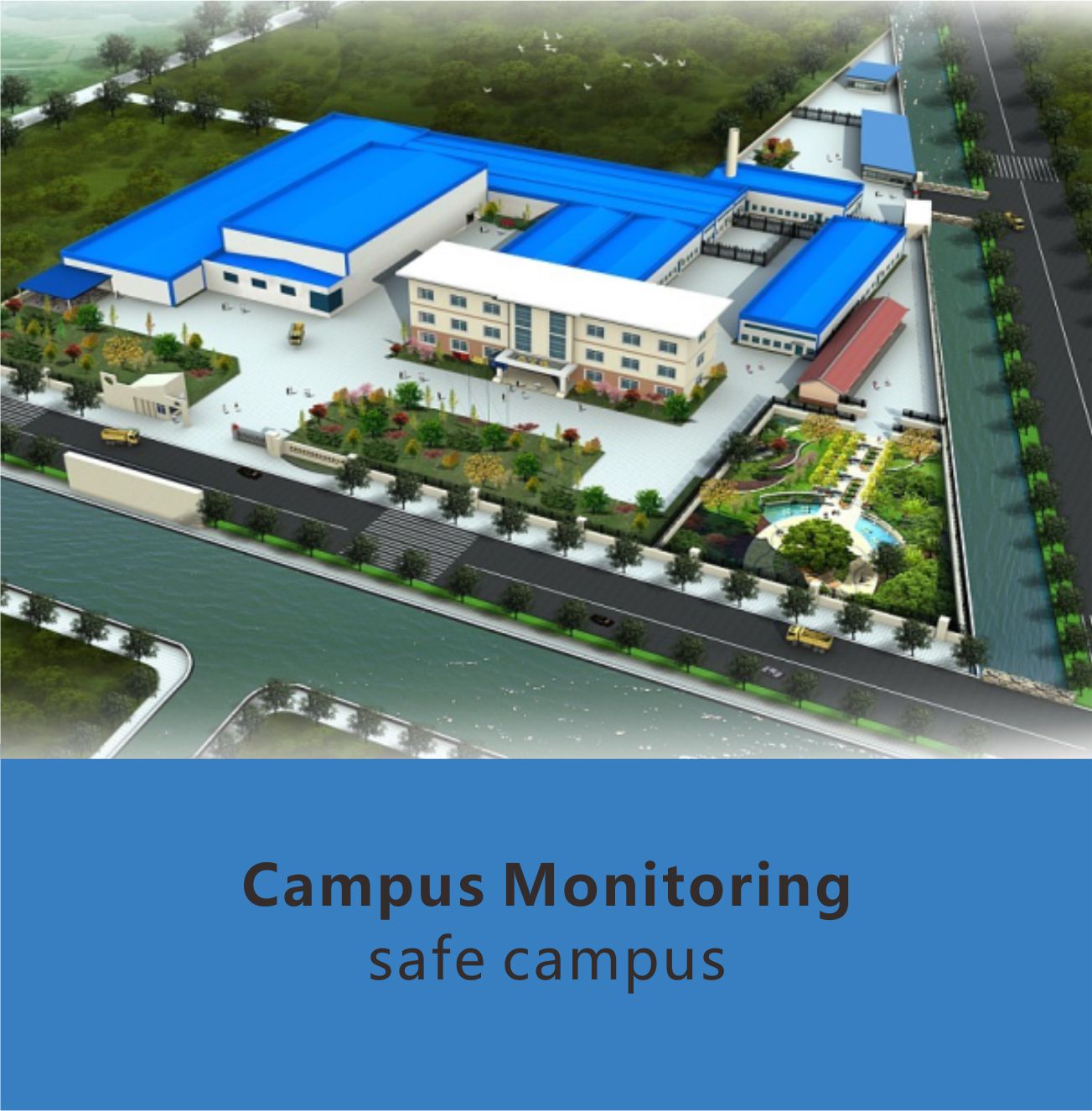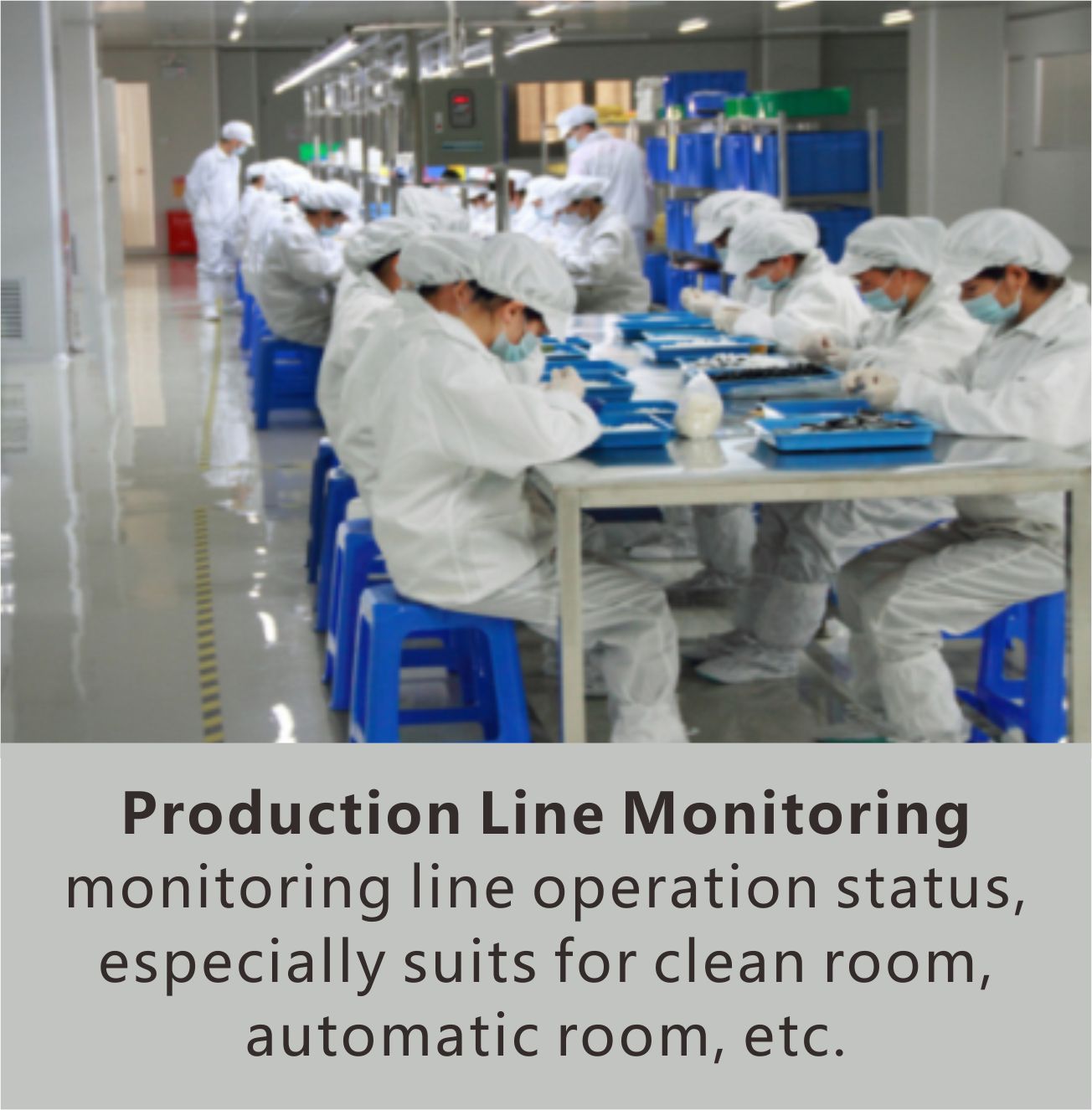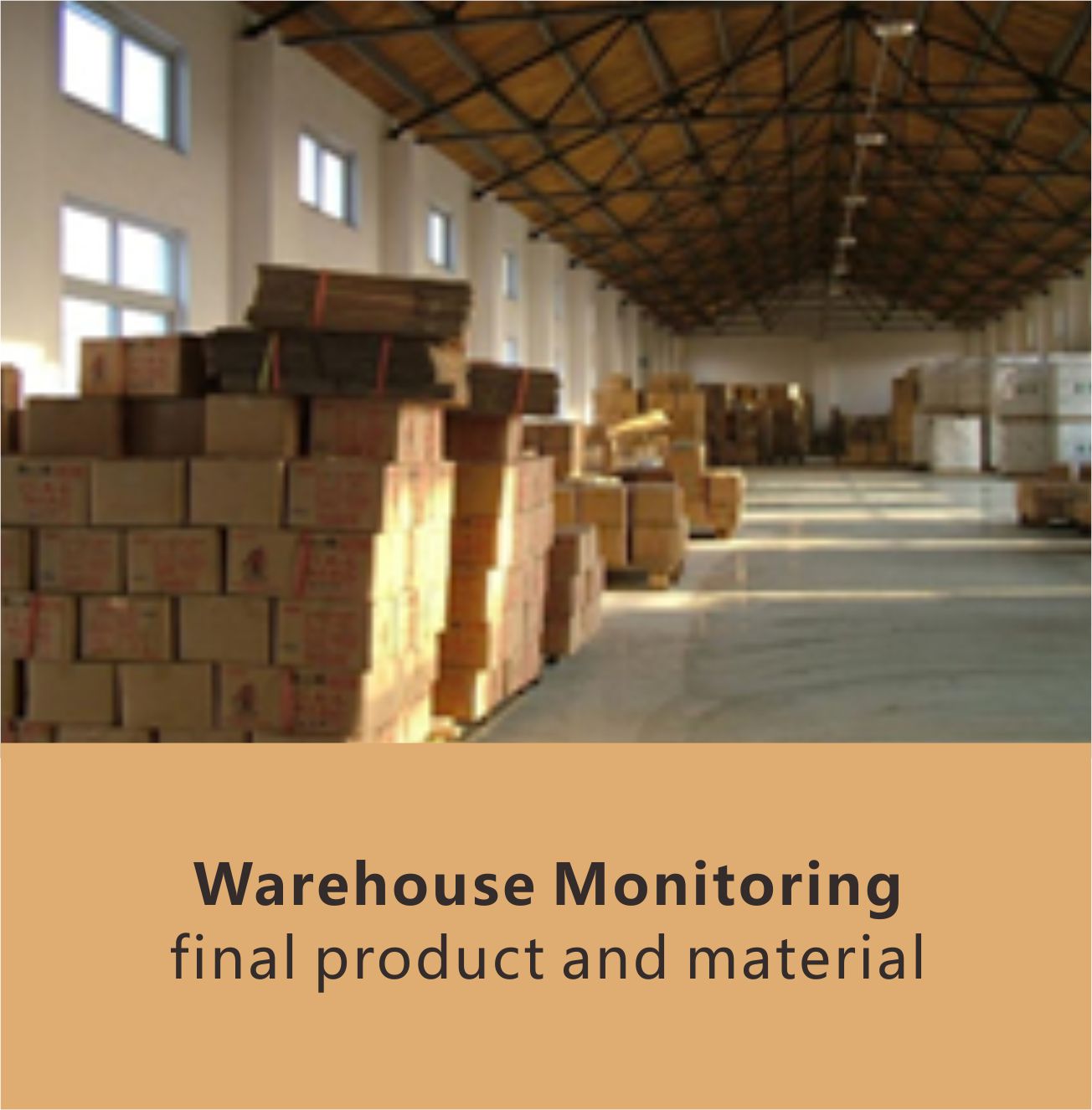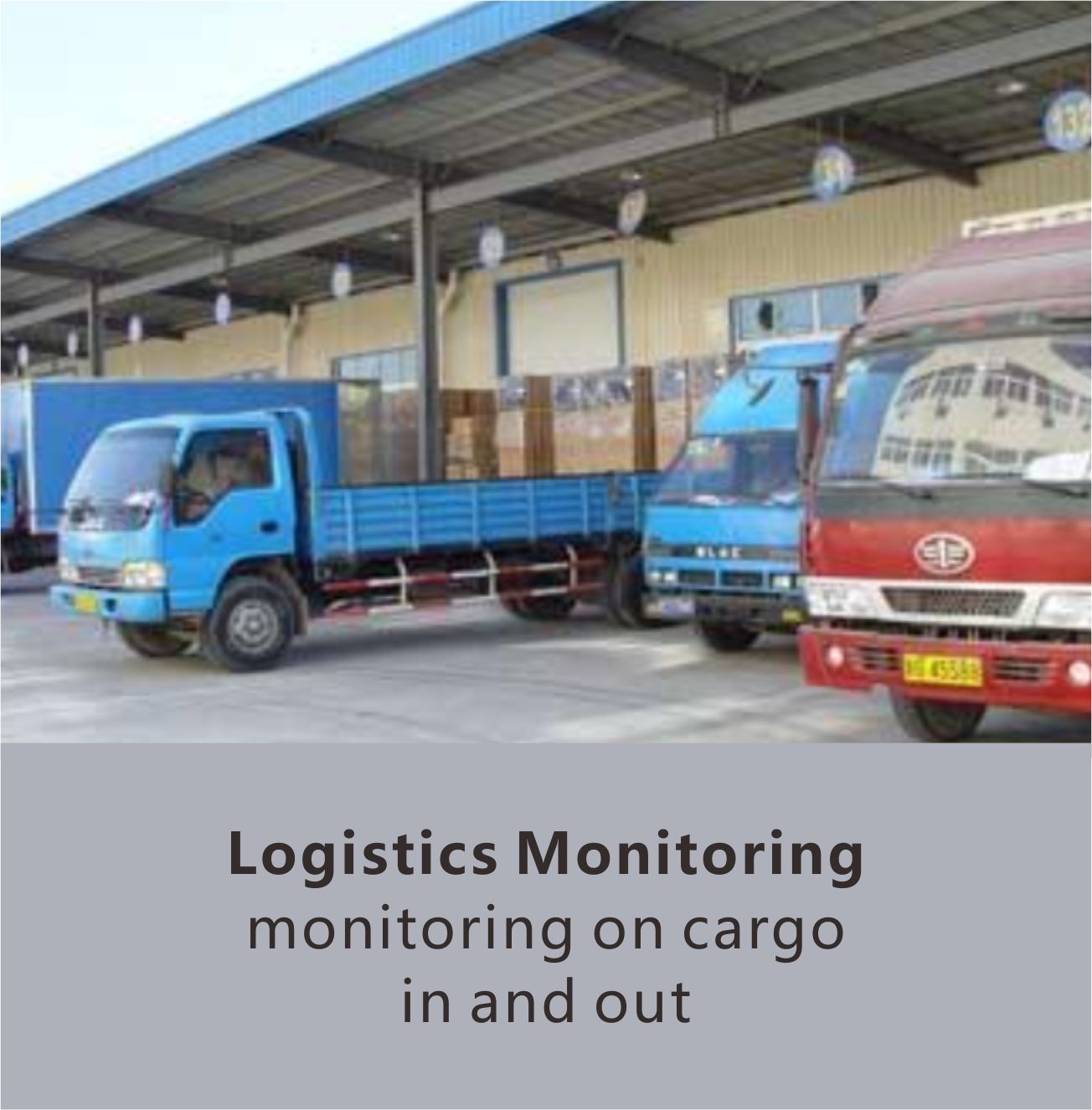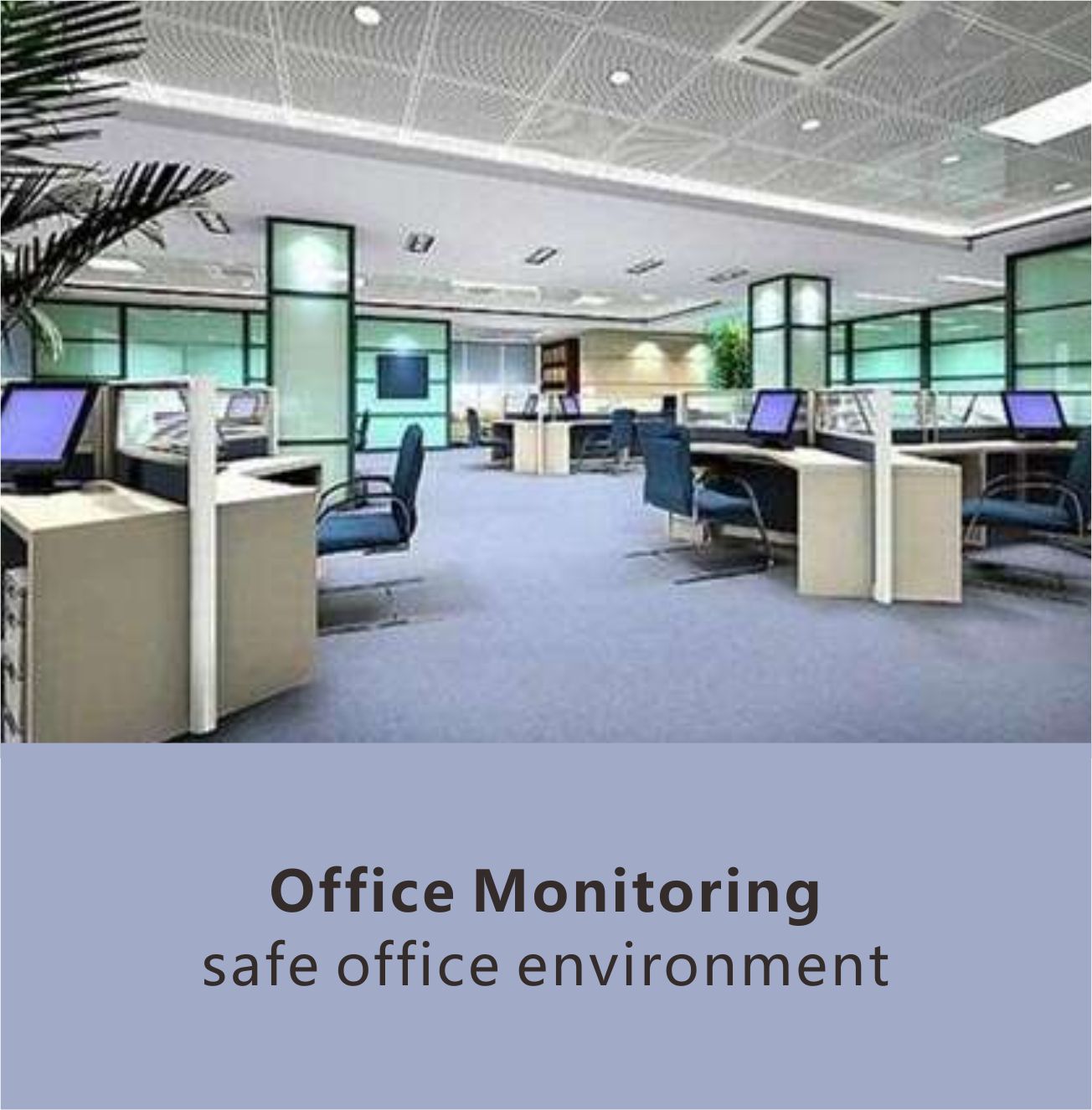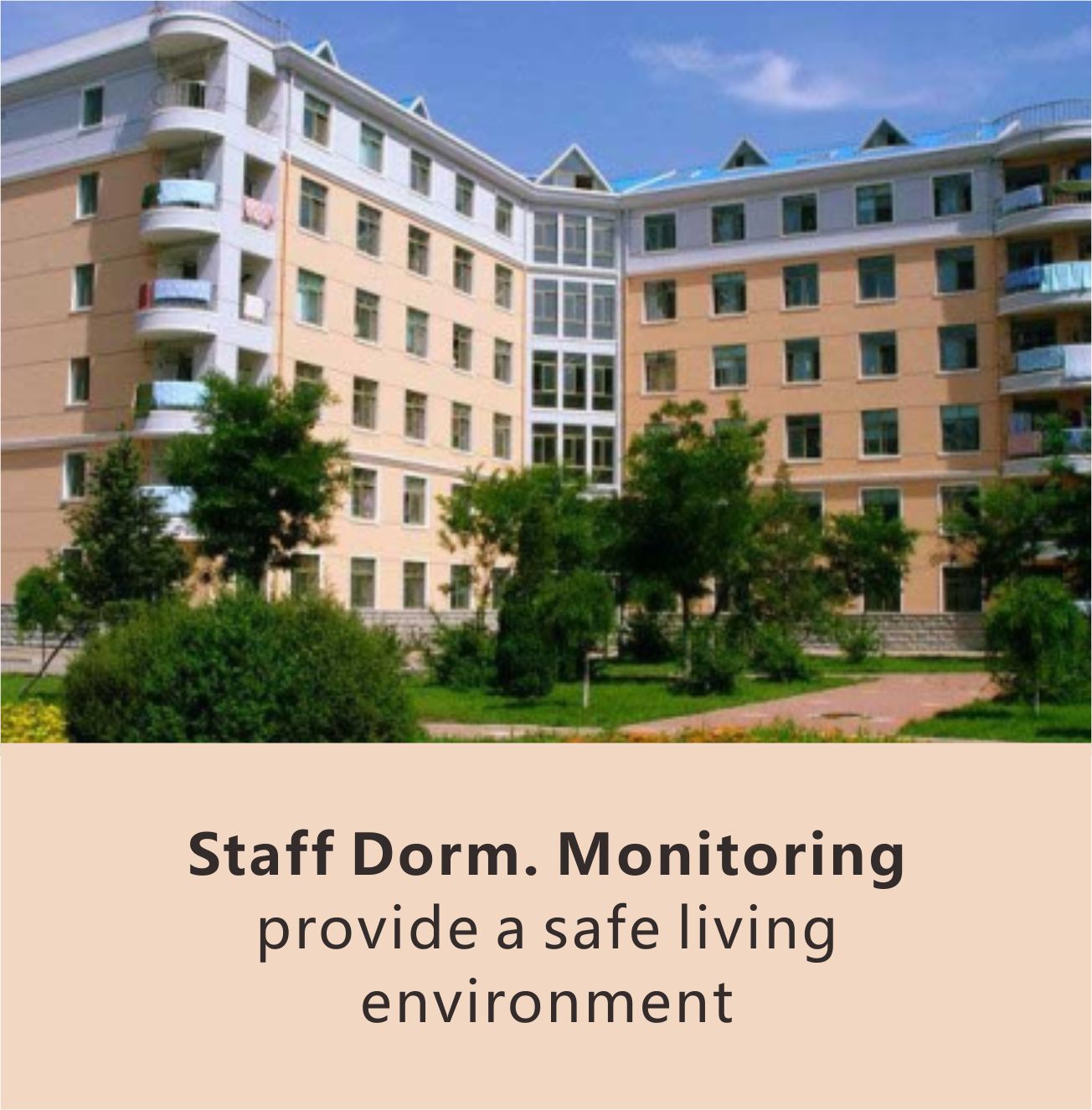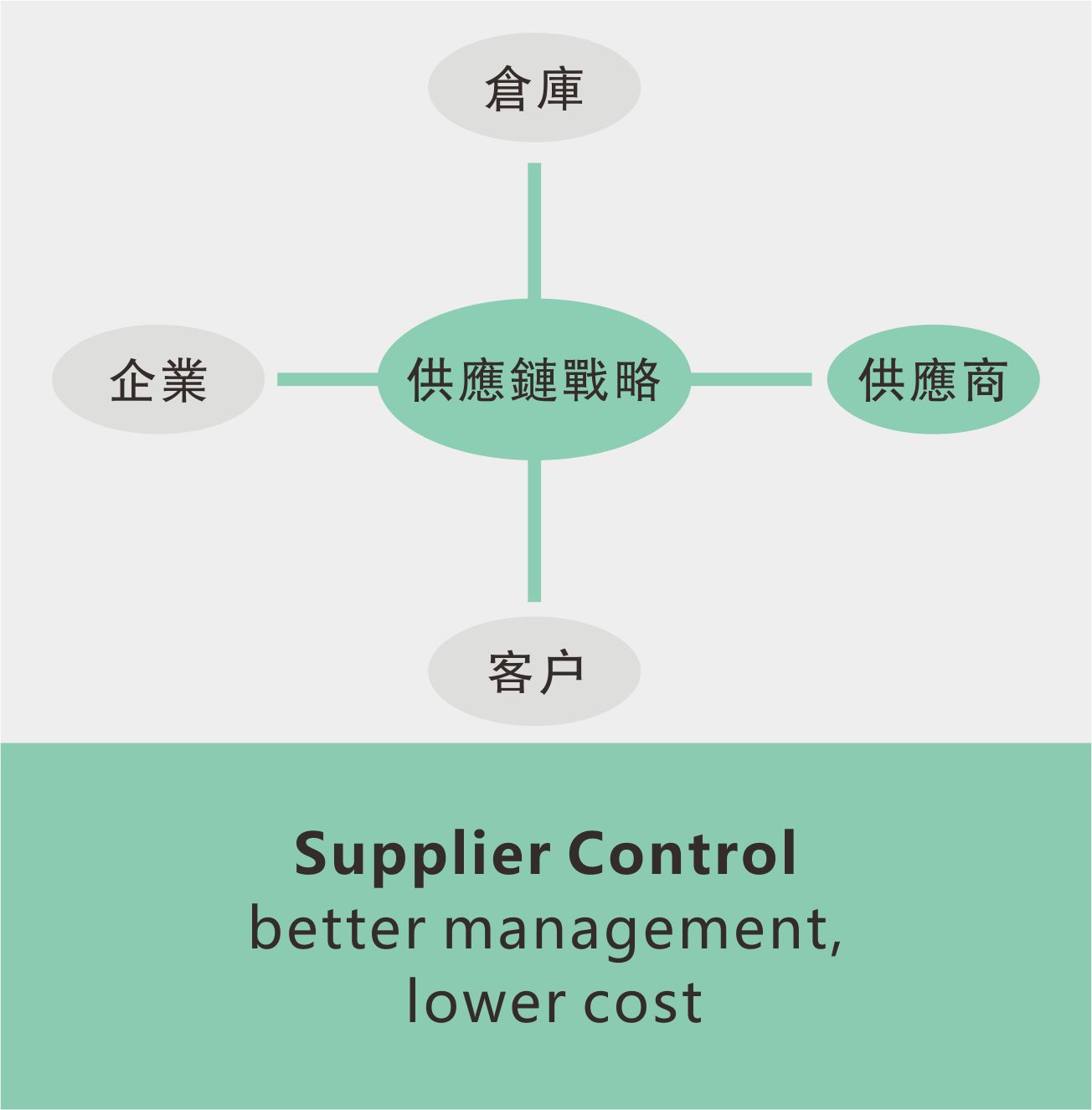 Key Function —Energy Monitoring
Smart Water/ Electricity/ Gas Meter: Connect with GSCS Center, on-line monitoring the consumption of water, electricity, gas and timely feedback to related personnels, therefore corrective actions will be applied as soon as possible before energy waste getting worse.

1) Different level, different monitoring authorization.
2) Real time on-site video and on-line statistics analysis, control related electrical equipments if necessary.
3) With smart devices including PAD or smart phone, you can manage your enterprise anytime anyplace.