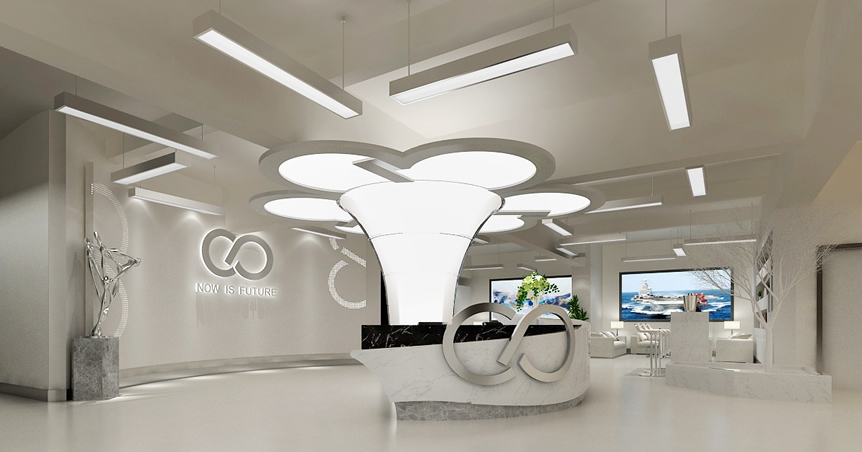 Brief introduction
---
Cloud Corner Ltd., Established in Hong Kong in 1990 , has been engaged in textile , electronics production and sales, watches and other accessories of power tools. Later CCL became involved in the smart home industry and energy conservation development. Then, in 2008, it began direct efforts at specific markets which are committed to providing people a more comfortable, convenient, safe and healthier working environment. The results are an intelligent enjoyment of life, while making a contribution for more green environment on Earth.

CCL jointly developed the global synchronization control system (GSCS) with AD LUI LLC Silicon Valley companies and T2 solutions LLC. Then by combining the power line signaling (PLCBUS) of Dutch technology used by Shanghai Super Intelligent Electronic Co. Ltd, CCL has become a specialized company in the research, marketing and service. It is the Hong Kong General Company, as a radiation center for the development of the Chinese market , to help in the development as they are one of the control technology leaders in intelligent visual integration. With the socioeconomic development and constant changes in customers demand , CCL adheres to a vision of universal development and maintains flexible, scalable technology advantages. This constantly improves the level of automation and ensures that customers enjoy a product installation , lifetime value-added services as absolutely gifted .

CCL adheres to the peopleoriented, technology- edge ideas, and combined this with it's advanced smart CCL technology and abundant practical experience. This enables CCL to have an important role in the expanding intelligence market , and allows for a more modern smart living environment.

Since its establishment , CCL has successfully provided intelligent system services to a number of properties around the world and in mainland China with the high quality of its products and the superior operation. CCL has built a strong brand presence and won the " China Top Ten smart home ". CCL has also had the honour to win a number of patent certifications for its high technical qualifications and awards, such as the "consumers'most favorite brand" at<The central pan Home Furnishing Summit Forum> in 2009, and"The second prize of Intelligent Home Furnishing Industry"in 2010.

Also, CCL intelligent systems are widelyused in the management of some related plants and office buildings, making it increasingly attain attraction in within the industry. It is the green energy conservation management system that brings great efficiency to all of the enterprises and makes a contribution to the transformation of the lifestyles worldwide. CCL's dedication to such products bring a healthy guarantee to life for generations.